Social Media Marketing
Brand Ambassadors
Promote 10% off Turfmatic Products
Earn Yourself 5% Sales Commission
Utilize your personalized referral link provided below to extend a generous 10% discount code to all individuals who newly sign up on our website.
When these prospective customers successfully place an order using their exclusive signup codes, they will be receive an appealing 10% product discount.
As a token of appreciation, you will also receive a gratifying 5% reward based on the total value of the order.
(New Account Setup – No referral Link showing?) 
Click Here
Check Your Reward Balance – Click Here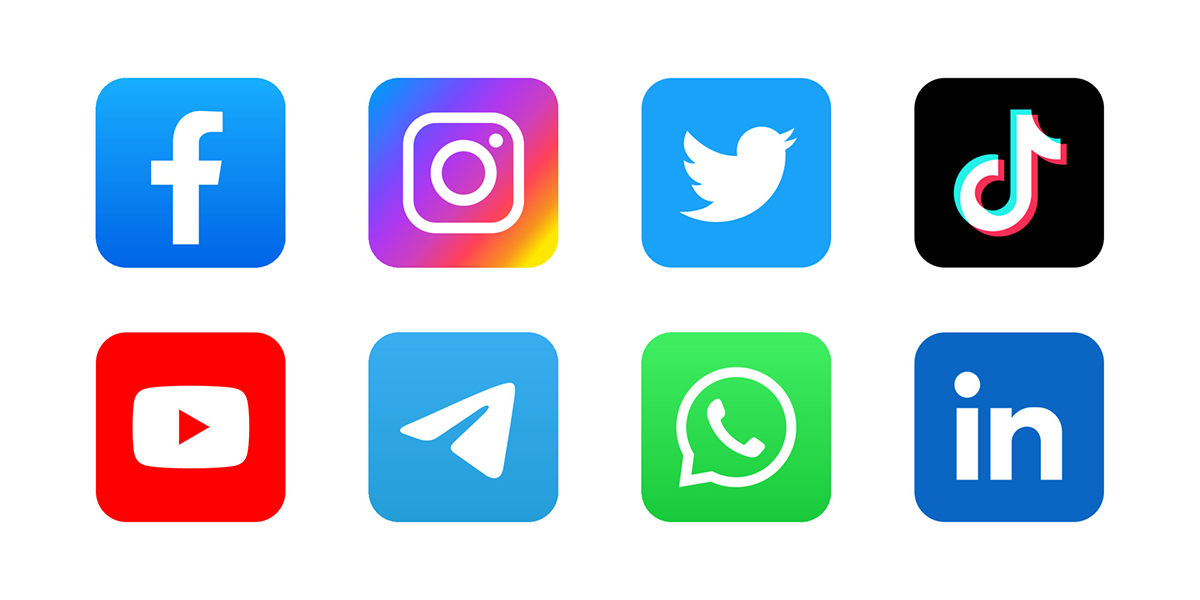 Exchange for Amazon Gift Cards
Use your reward codes against products from our website or exchange them for Amazon Gift Cards.
Subject to a 10% admin charge you can select to use your reward credits to purchase Amazon Gift Cards directly from our website.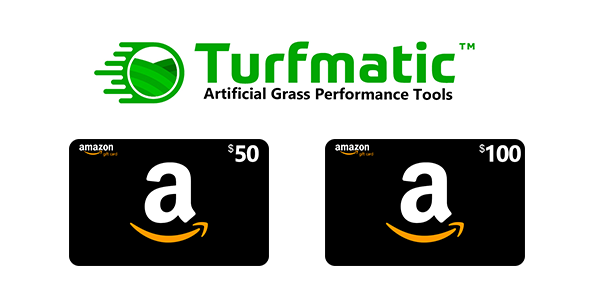 "Ordering and shipping was fast and easy! Absolutely love how it picks up the debris and then perks up the turf!!!
We get a lot of wind where we live and the leaves and small twigs from the oak trees go everywhere!"
"This works so well for our pine straw issue! We used to blow it off, but the pine straw would stick into the turf! It would take a lot no time to get it out. The Turfmatic clears a path with the first passover. It's actually quite satisfying and easy to use."
"Quick delivery of an amazing product!
The product shipped out right away and got to me in a few days. I set it up the same night and was amazed at what a great job it did picking up our leaves. We tried several other products and this was by far the best."